Improving the storage in your home can help you to reduce clutter and to create a more modern and attractive space. The right furniture will help you minimize clutter while also making any room more stylish.
Here are some benefits
Versatile
Free Space furniture comes in all styles and sizes. You can get everything from wall-mounted shelves that can take on different shapes to convertible coffee tables that transform into dining tables or desks. You can get wall-mounted or floor storage depending on the space and the furniture you choose.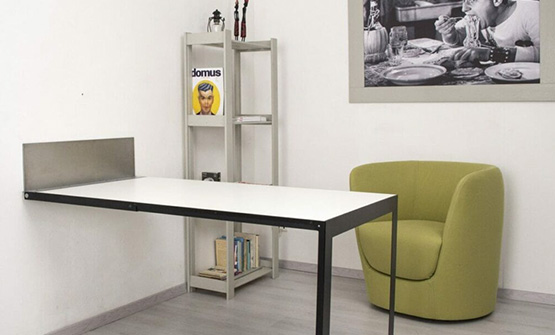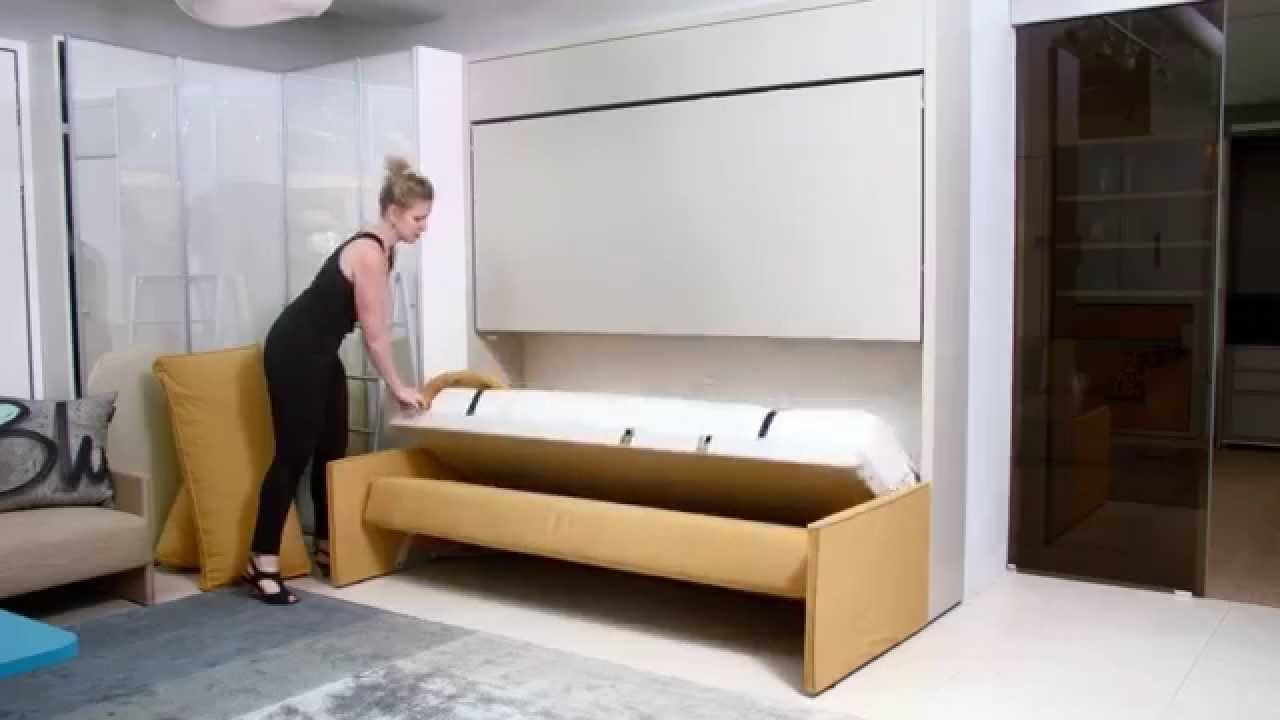 Modern
Free Space furniture has a modern look that would fit in with any contemporary home design. The furniture has clean lines, glossy finishes, bold colors, and minimal hardware. It instantly improves the profile of any room.
Lightweight
Modern Free space furniture is lightweight thanks to its modular design. You can break apart and reconfigure many of the pieces, which also makes moving them much easier. With the streamlined design, there are no extraneous parts meant for decorative purpose and weighing down the piece. You just get a simple, beautiful piece of furniture that's easy to transport.
Sturdy
Free space furniture may be lightweight, but that doesn't make it flimsy. This furniture is quite sturdy, befitting its purpose. You can store books and heavy vases on the shelves without fear that they will fall apart. Just pay attention to the weight limits on the particular piece of furniture.
Water-Resistant
Free space furniture has painted or laminated surfaces, which are better at repelling water and resisting damage. Free space furniture is also designed with firm closures to keep out water and other damaging materials.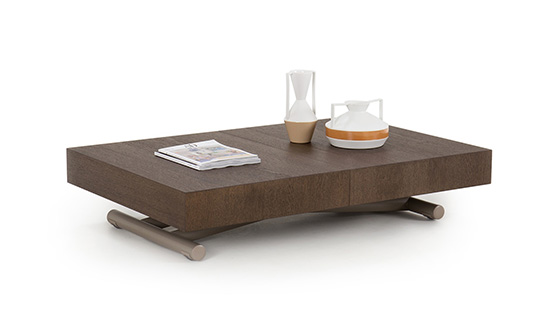 Affordable
Despite the high-end design and the many features that Free space furniture offers, it is still quite affordable. When you consider that convertible furniture also combines two or more pieces of furniture into one, you are actually saving money by purchasing transforming furniture.